uggg
unfollowing each and every person who posts something about llana del rey, cheesus i can't escape her plastic face and valium voice  
How I feel when I see a police raid on a marijuana...
jensnapbowls:
Blamed for bee collapse, Monsanto buys leading bee... →
uglyuglyugly: Monsanto, the massive biotechnology company being blamed for contributing to the dwindling bee population, has bought up one of the leading bee collapse research organizations. Recently banned from Poland with one of the primary reasons being that the company's genetically modified corn may be devastating the dying bee population, it is evident that Monsanto is under serious fire...
Watch
heh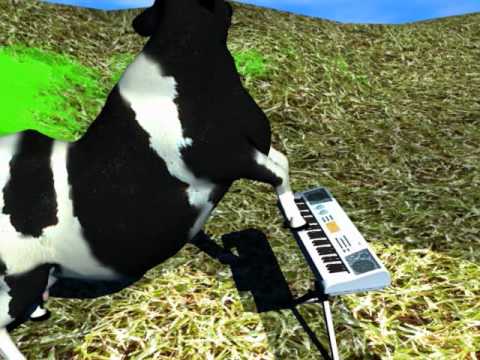 Trying to lose weight. →
Five minutes later:
2 tags
windfall-cass mccombs 
Björk..Innocence (Mark Stent Mix)
Love the one your with. 
woudn't it be nice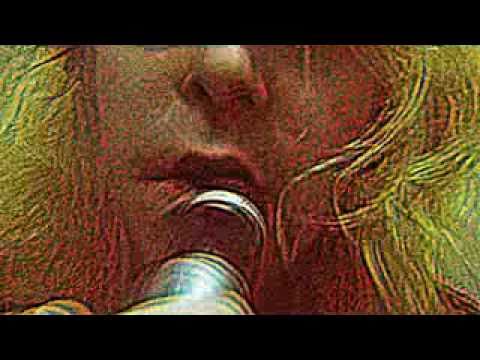 "Wish I had lipstick on my shirt instead of piss stains on my shoes" -the specials